Sunday, February 14, 2010 @ 12:55 AM
okay I take that back. I dont have SINGLEITIS.
go fug yourself, b
HAHAHAHA I want more of life.
smiley emoticon here
@ 12:23 AM
Happy Chinese New Year and HappyValentine's Day!
I have a case of single-itis. Who's with me?
Ate a pink strawberry meringue yesterday.
Kinda unfair that its been 4 months and I imagined all my Vdays with you.
Wearing a pink shirt and pink slippers just to uplift my mood.
Have bought a red bow ring from F21 just for CNY. It's really cute.
Why do I feel all robotic?
Sheesh. It's Sunday, CNY and Vday, LOOK ALIVE ALREADY,
it's time to move on.
Hmm, just that I woke before dawn today, laid there and thought of things that I was scared to confront, i.e. you. But I'm not I
scared of you
, I'm scared to lose the part of me that loved you.
AHHHHH. Now the world knows
how things are without you.
please don't come back.
RAH-AH
Thursday, February 11, 2010 @ 6:25 AM
i must, i must start blogging properly. okay, starting now, hmm, wait, no maybe later.
Today probably going to BurJuman later.
At night it looks more lyk this: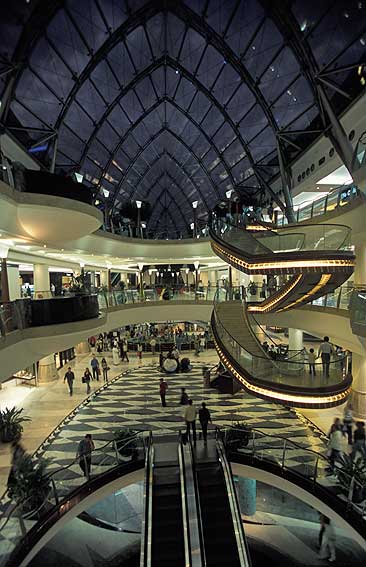 but, ah, its only one angle and you cant see the shops and all, =) sorry! you can google it if you want.
I AM SCANDALIZED! HOW DARE SHE!!!!!!!!
myriad of ME
@ 1:51 AM
thats me, staring off into space blahhhhh. so silly - that that's something I want.
Just cause YEN posted her fangs post, so cute =) so I realized I need moreeeeee pics in my braces. I. Look. Stupid. RAWR.
Tuesday, February 9, 2010 @ 7:02 AM
I really, really intend to not get a slight stomachache everytime I see you name. IT BUGS ME.
Urgh cant do anything about it, I think it's the malicious cold. Anyways, the inner turmoil with you will disappear. I hope this is entertaining for readers, though I think it's quite the opposite, me rambling on and all, but I mean, pfft! OH gotta run. will blog again later.
- in tights and pyjamas. HOT. NOT. COLD. CHECK.
urghhhhhh i want a (faux) fur coat. from zara. I saw one yesterday. CAN masquerade as a furry monster then. like boo in monsters inc. WHOO.
i want a cat on a map too!
Monday, February 8, 2010 @ 2:47 AM
am going to make instant noodles now. God, i hate people who do instant noodles or instant hot chocolate. they are just so...fickle. And that is why I secretly will enjoy my instant noodles. because you CANT MAKE REAL HOT CHOCOLATE. oops, there's your secret out.
sorry for the paranoid outburst, just that I blog when I have stuff like that to share and that's not often, just when things get funny. OH the instant noodle bit is true though, i am gonna make korean instant noodles. AZIZ says i will burn them but i wont! hah!
://weather's really freaking cold here though. owh. i wish i had a fur coat. and fur socks. and fur mittens. OH just a polar bear will do.
://i went to bloomingdale's 2 days ago, it was GORGEOUS like what money can buy. OWHJ. wants.
://I am frrrrrrrrrreeeeeeeeeezing in my pink furry slippers.
://doesnt make sense to wear a denim mini when its so cold out.
://WHOO. i get to escape rambutan jam. whatever it is. RAWR.
://isn't the kitty cute. SQUISH it and make it into jam.